Our world is full of astounding and jaw-dropping beauty. From around the corner at our local park to across the globe in the smallest parts of the world. At Southern Cut Design and Build we take inspiration from all over and incorporate the styles, colors, designs and personality into our hardscape and landscape projects. 
As we celebrate Earth Month, we're asking our followers to share with us some of the places that have inspired them from all over the world. When we asked, it felt like we were taking a tour of the world, virtually of course. Now, whether this satiated our need for travel or made it worse, that's still to be decided, but nonetheless, we loved to see the places that have inspired you. 
Let's scroll through and check out a few of the places we virtually visited. 
Tulum, Mexico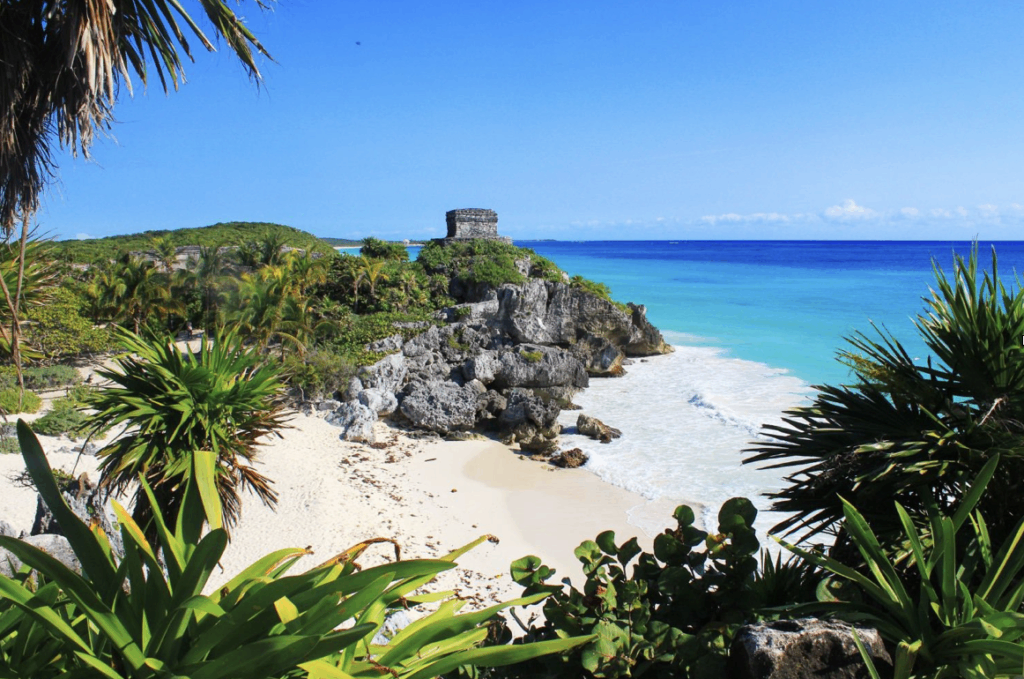 Tulum is a rustic and bohemian city south of Playa del Carmen in Mexico. With its turquoise water, white sand beaches, lucious jungle and alluring resorts, it's no wonder why this one made the list of places that inspire you. 
Great Barrier Reef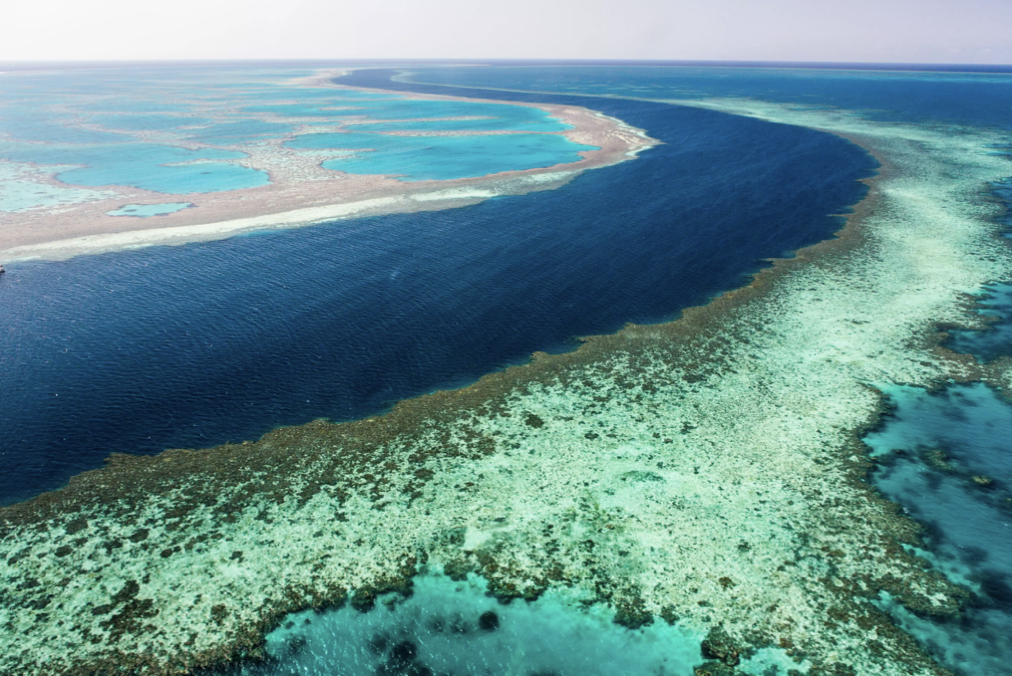 The Great Barrier Reef is one of the seven wonders of the world and is located in Australia. Home to some of the world's most beautiful marine life and the largest reef system in the world, this place is an oceanic wonderland. 
Augusta National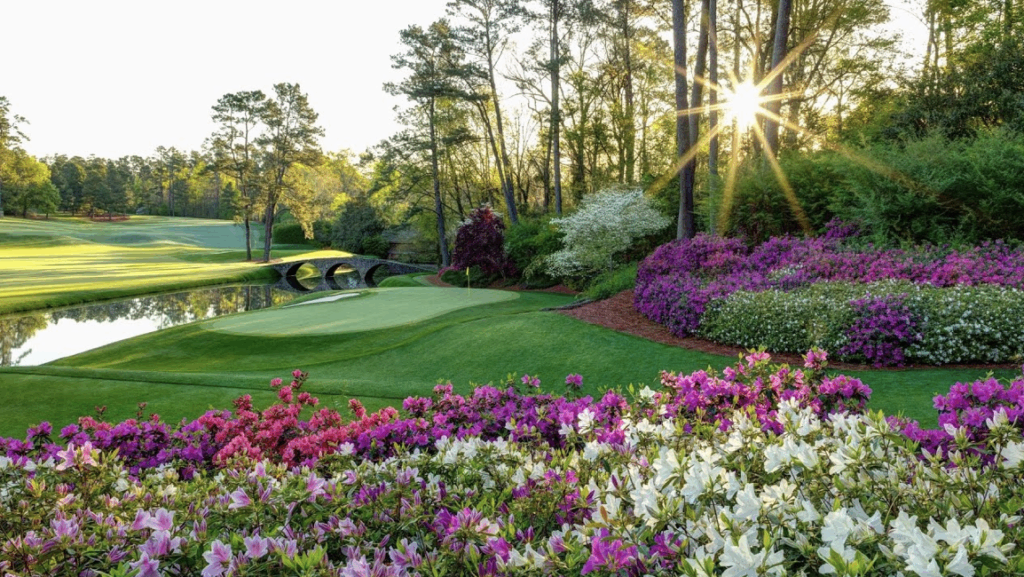 Bringing it back a little closer to home, Augusta National in Georgia is home of the Masters. Over 80,000 plants have been added since the course was built, and each hole is named after a flower. Greyson and Noah, owners of Southern Cut Design and Build, enjoy playing golf and dream of playing at Augusta but I think they'll stick to landscaping. 
White Cliffs of Dover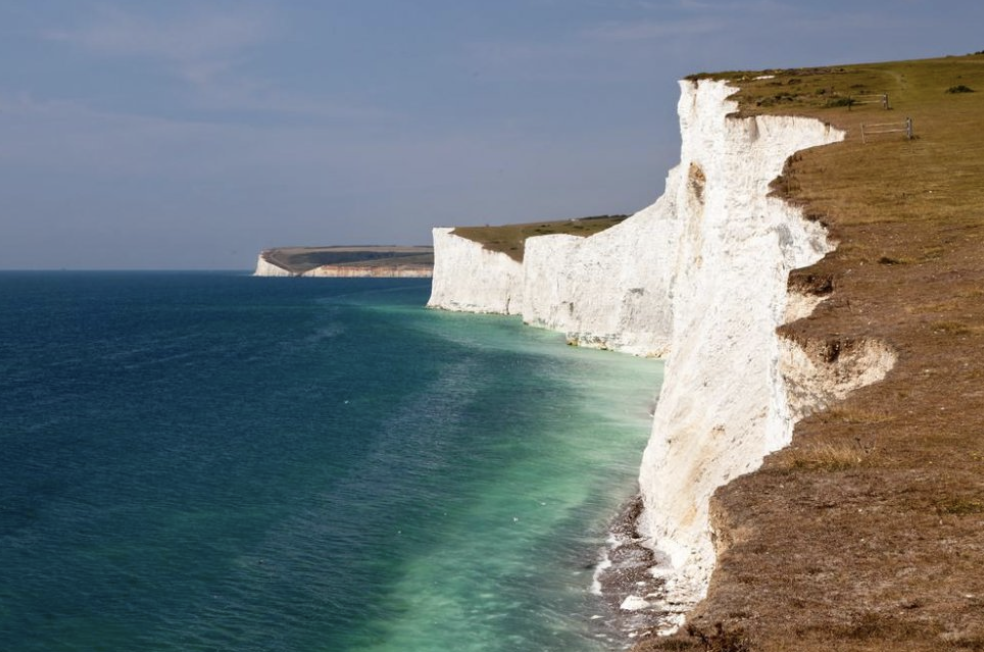 The White Cliffs of Dover are one of England's most recognizable landmarks. Many say that Shakespeare was influenced by the cliffs and that on a clear day you can see France from the top. You'll be able to find us exploring the hidden tunnels through the cliffs when we get the chance to visit. 
Osa Peninsula, Costa Rica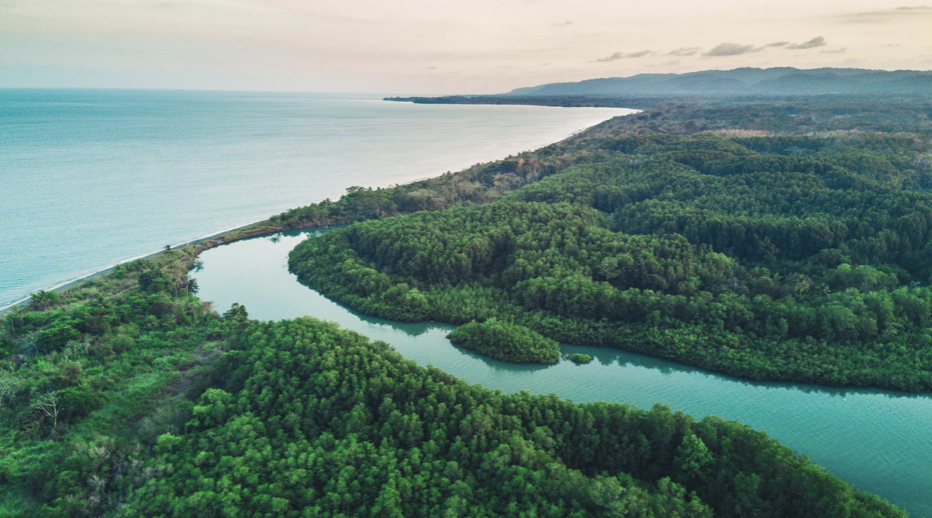 The Osa Peninsula was named by National Geographic as "the most biologically intense place on earth." It's estimated that 2.5% of the world's biodiversity is located here but the peninsula only covers less than a thousandth of a percent of the world's surface area.  
El Capitan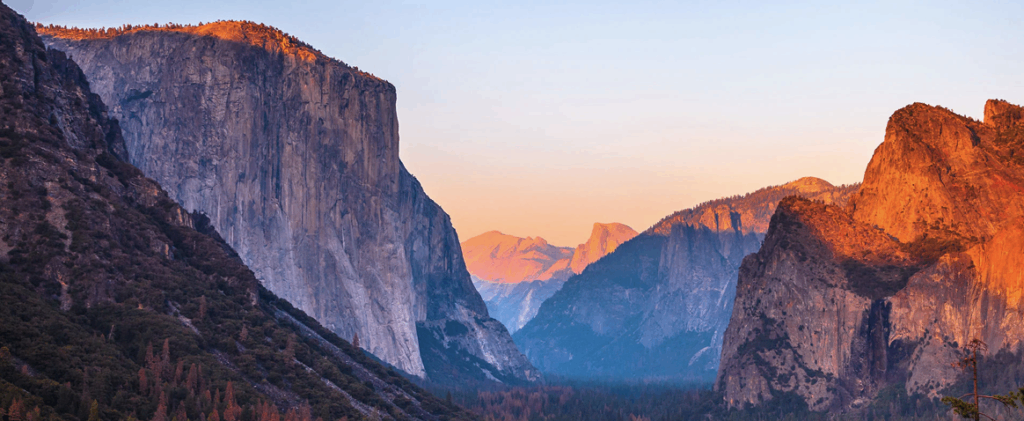 The towering El Capitan stands at over 3,000 feet tall and is 1 mile wide, which for reference is more than twice the height of the Empire State Building! El Capitan is the tallest exposed vertical face of granite on the earth. Now that's a hardscape we can get on board with! 
Wisteria Tunnel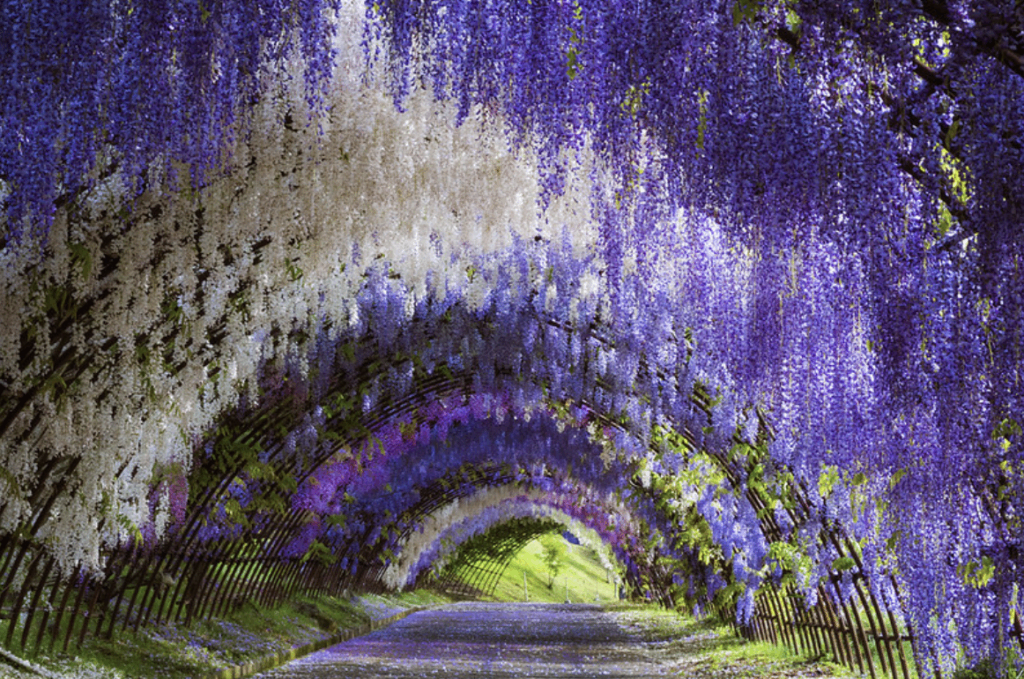 The Wisteria Tunnel in Japan is an array of purple. There are over 150 flowering wisteria plants of roughly 20 different species that create this famous and colorful tunnel. And fun fact, historically, wisteria symbolizes long life and immortality. 
Belize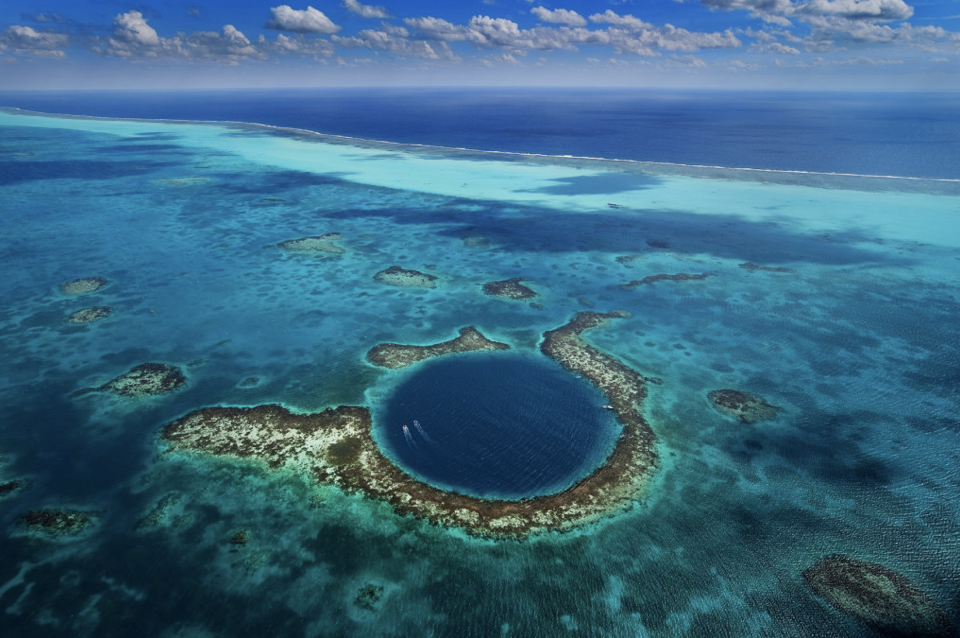 Let's please go to Belize! The Belize Blue Hole is the largest sea hole in the world! Sea holes refer to caves that were submerged due to rushing waters. It's likely that the Belize Blue Hole, among others, was submerged during the last ice age- approximately 10,000 years ago!
Fiordland National Park in New Zealand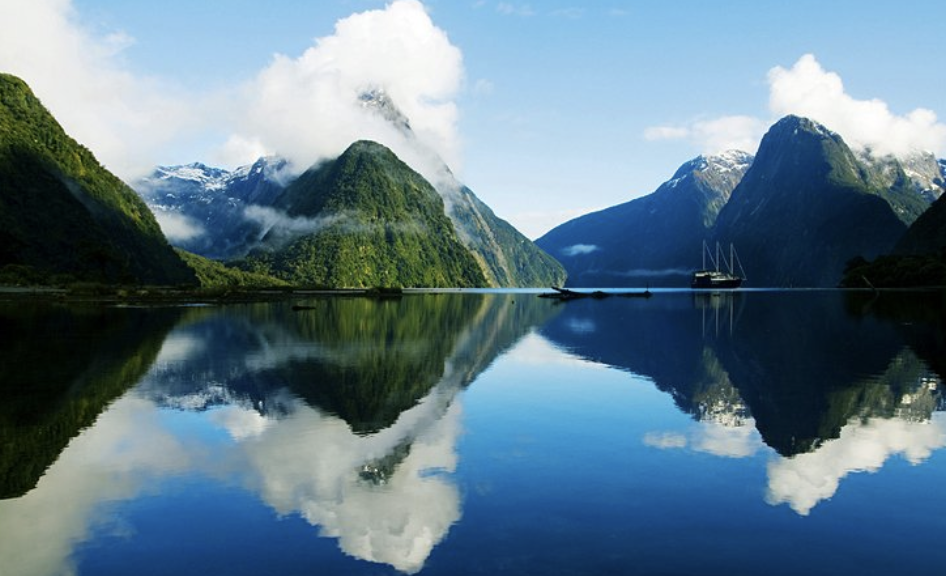 Pack your bags, it's time to see New Zealand! Fiordland National Park has it all—beaches, mountains, waterfalls, lakes and rainforests. No matter what type of natural inspiration you're looking for, this place is where you can let your imagination run wild. 
California Redwood Forest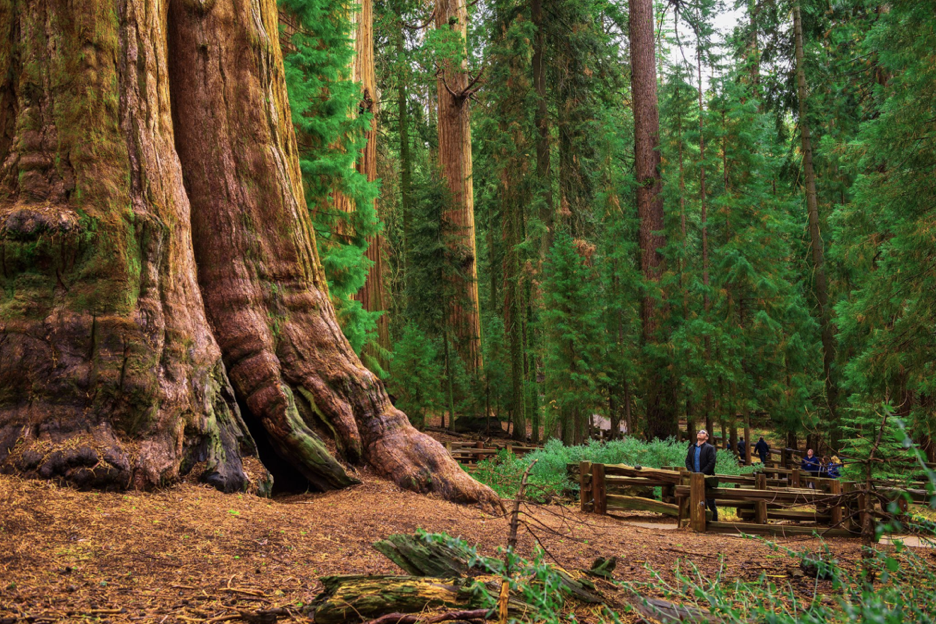 Crossing over to the west coast! The California Redwood Forest is a giant inspiration to many. These redwoods are hundreds of feet tall with the tallest one reaching 380.1 feet in height! Research has found that mats of soil on the upper branches of the canopy can support other plants and whole communities of insects and mammals. 
Boca Grande, FL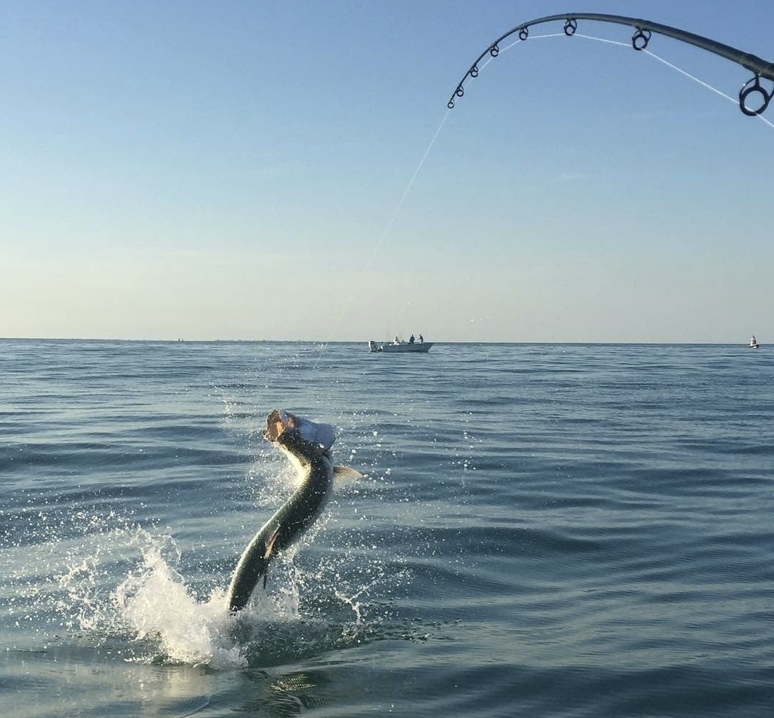 It's time to hit the waters and go fishing at the Boca Grande! This is the tarpon capital of the world, and during the 90 day season, an average of 5500 tarpon are caught. As a top fishing destination worldwide, we can see how this place inspires you. 
At Southern Cut Design and Build, we are always looking for ways to recreate and reimagine our very own backyards in Charlotte. All over the world there are colors, textures, styles and silhouettes that can inspire us; we just have to be looking.